A Newly-Renovated Event Venue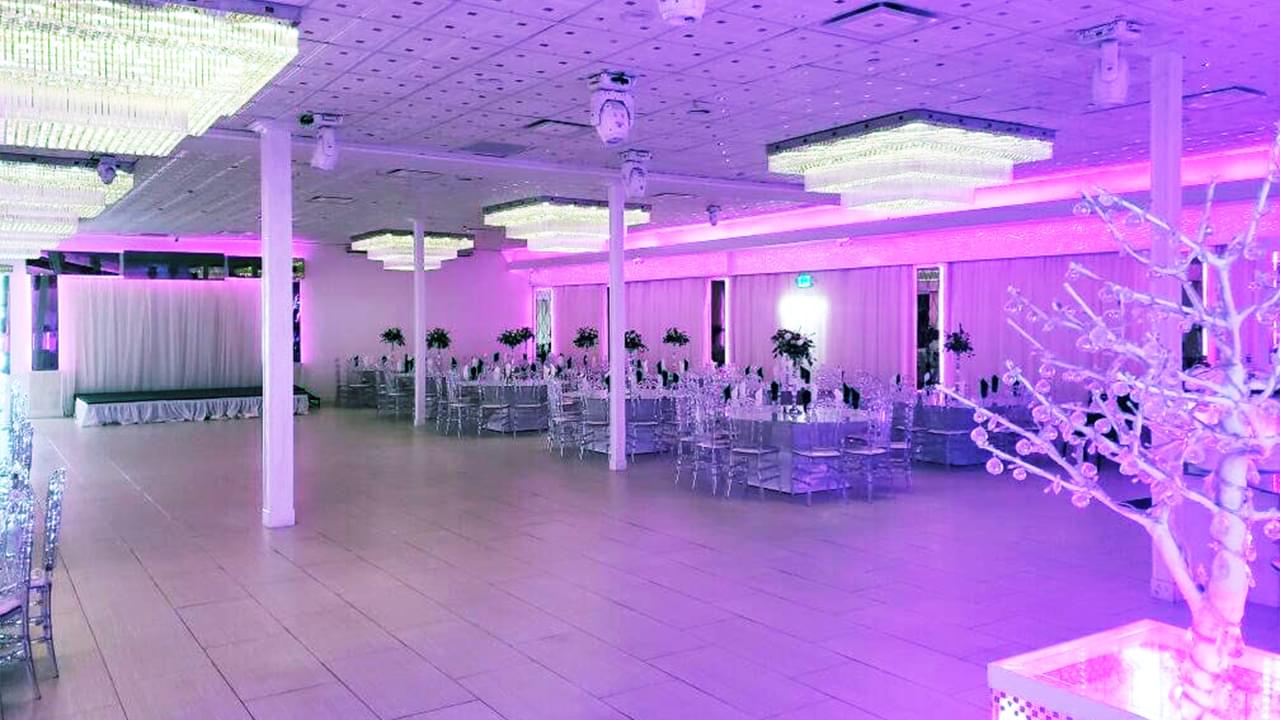 A newly-renovated and state-of-the-art event venue ready to host the event of your dreams! Adela Banquet Hall was designed specifically with you, the honored guest, in mind! We've created a vibrant and exceptional atmosphere to host the grandest of celebrations for the most precious moments in your life.
Featuring a spacious dance floor and room for 300 guests, our ballroom is ready to host the city's hottest events for years to come! Whether it's a wedding, quinceañera, anniversary, or other special event, Adela Banquet Hall will provide you with long-lasting memories of your special night.
14727 1/2 Rinaldi St.,
San Fernando, CA 91344
Amenities
Hosting an event is more than just the location you've chosen. Each and every event is special in its own way and requires the right amenities to make it happen. At Adela Banquet Hall our venue includes amenities such as:
300 Guest Capacity
State-of-the-art LED Lighting System
Delicious Catering
Multiple Dazzling Chandeliers
Stage Area For Entertainment
Spacious Marble Dance Floor
Memorable Events We Host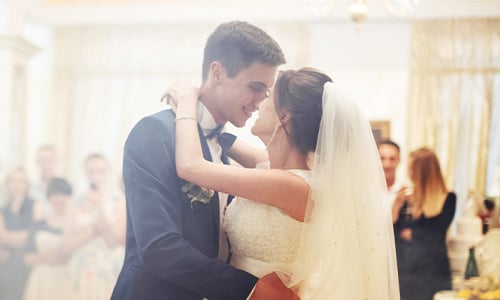 Weddings
The most special day in your life should be hosted at a special event venue that is fit for royalty! Our ballroom offers a modern aesthetic for the special bride and groom. With room for up to 300 guests, there's plenty of room for all your family and friends to celebrate your wedding day. Our staff will ensure all your needs are met from the beginning to the end!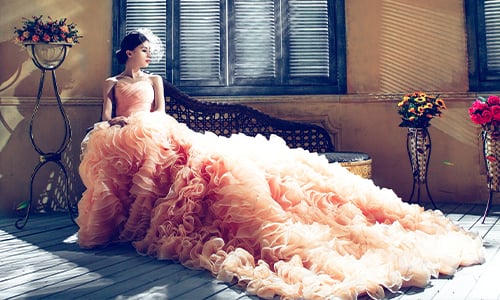 Quinceañeras
From the moment your daughter steps into our salon, her face will light up at the beauty of the decorations for her very special quinceañera. This moment only happens once in her life so it's only fitting to celebrate at an event venue that will make her feel like the most special girl in the world. Your heart will melt when you watch her during the father-daughter dance on our spacious dance floor.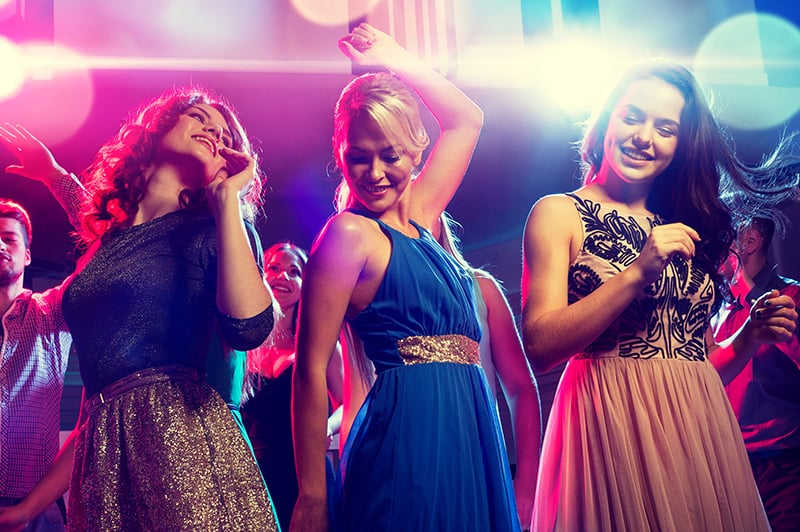 Birthdays
We celebrate birthdays every year, but every so often comes along a milestone birthday that requires a little extra celebration. Whether it's a child's first birthday or your spouse's 50th, Adela Banquet Hall can accommodate all your requests for that special birthday celebration! Our venue is completely customizable for any theme that you wish to have!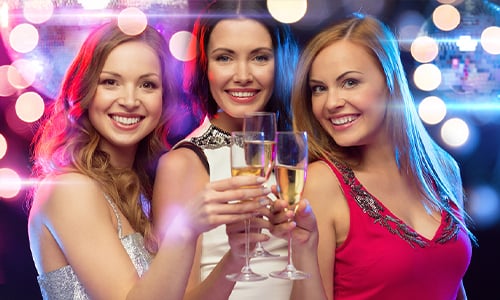 Special Occasions
Each event we host is unique to the host and their guests. That's why our open-floor plan is ideal for a variety of event types. With room for up to 300 guests we can accommodate any mid-to-large style event for both social and corporate gatherings. Some other celebrations we commonly host are:
Engagement Parties
Bridal & Baby Showers
Baptism & Christenings
​Anniversaries
​Company Holiday Parties
​Charity Events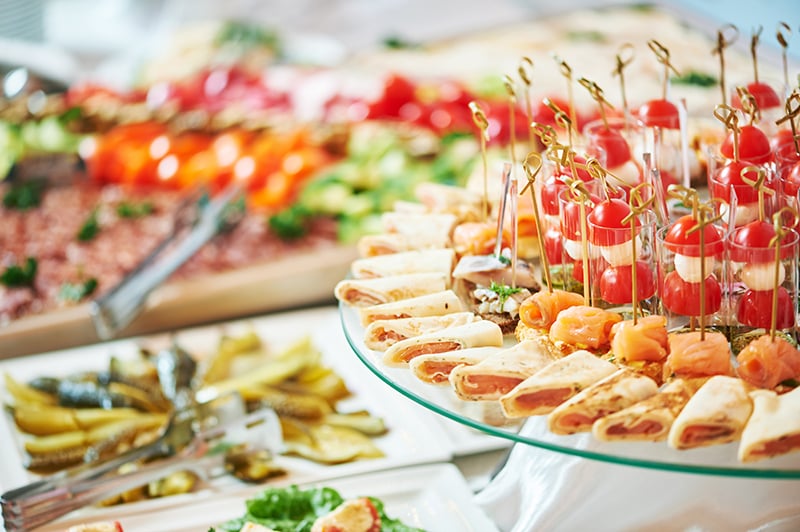 Exquisite Dining Experience
One of the details of your event that guests remember most is the dining experience they are offered. A quality experience sets your event apart from the rest. At Adela Banquet Hall our catering services offer the finest in Mediterranean and Middle Eastern cuisine with flavors that will make your taste buds dance! We offer generous portions of mouth-watering dishes that will satisfy most any palate. We have a variety of dining options including family style, buffet style, and hors d'oeuvres.
Check Price & Availability
For pricing and availability, please fill out the form below with your details. An event coordinator will reach out to you soon to discuss your event, date availability, and packages.